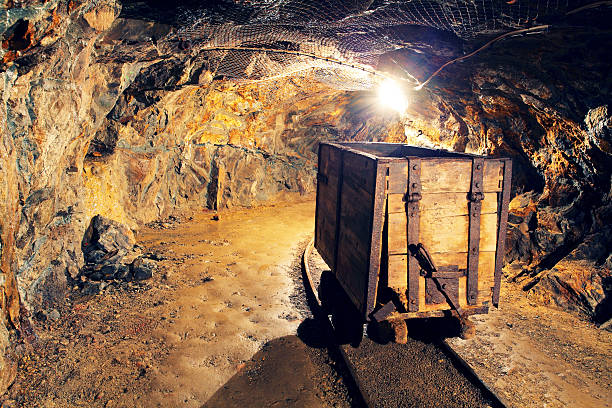 The California gold rush is an integral part of American history. In the 1850s, gold fever drove men and women by the hundreds of thousands to the land known now as California. Wealth distribution was not good at this time. Simply put, most Americans were poor, barely making it or just making it while the top percentage of people were well off or wealthy. Gold provided an opportunity for those seeking fortune and fame, a chance for a better life: a comfortable living, and a legacy to pass on to future generations.
It was, however, an illusion. Once folks arrived after packing up and taking the small amount of what they owned and traveling over treacherous and dangerous routes found little gold they sought. Even so, the migration help to secure land from foreign leaders and built a nation we know today.
Empire Mine State Park is a place where you can visit a real live gold mine set up to accommodate the thousands throng. Bring the family and spend a Saturday learning the history of the mine. The park offers, trails, areas for picnics, and a gift shop. There is something for everyone at this park. Check out their informative website here:
The Empire Mine State Park
Enjoy!